FREQUENTLY ASKED QUESTIONS
Learn more by browsing our most commonly received questions. Still can't find what you're looking for? Get in touch with someone from our team here.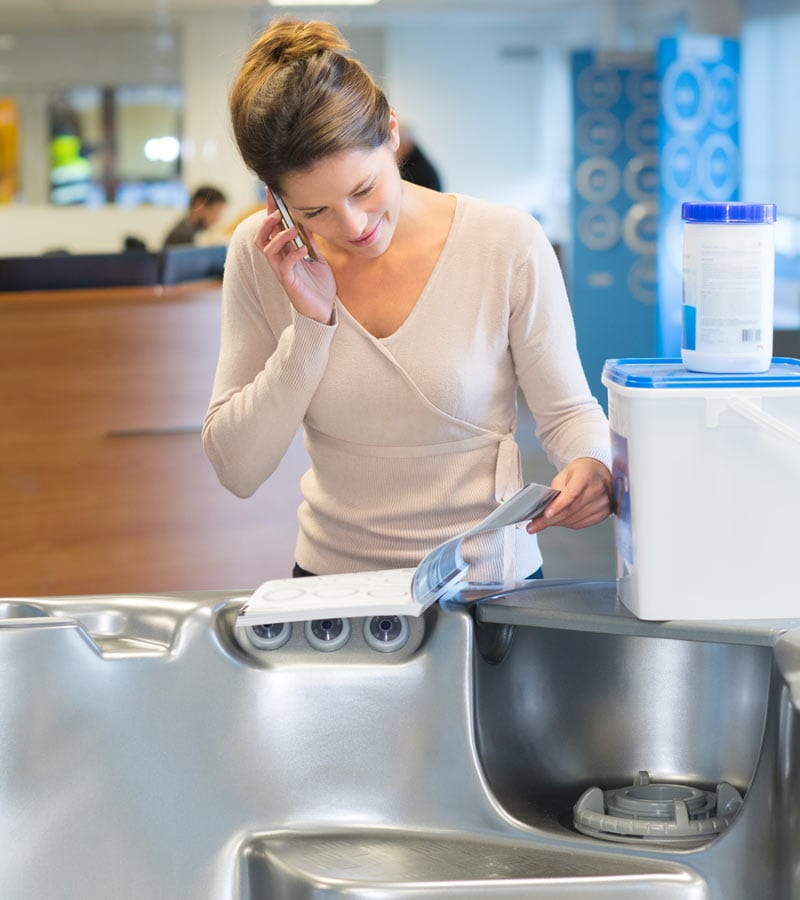 EXPERT ADVICE
Are you a do-it-yourself-er looking for information about a hot tub repair project? Explore our how-to articles, troubleshooting guides and more here.
Ted Williams
Hot tubs are an incredible investment, you can use them year-round, and they serve a variety of purposes. Hot tubs can be used for leisure, for pain and stress alleviation, relaxation and socializing. They are [...]
Scott Kenefick
Life can be very overwhelming and can make it difficult for you to find time to spend on yourself; between working a job, pursuing post-secondary education or taking care of your children, you deserve [...]
Sign up for our newsletter to receive more
[/fusion_builder_container] [/fusion_builder_column][/fusion_builder_row]